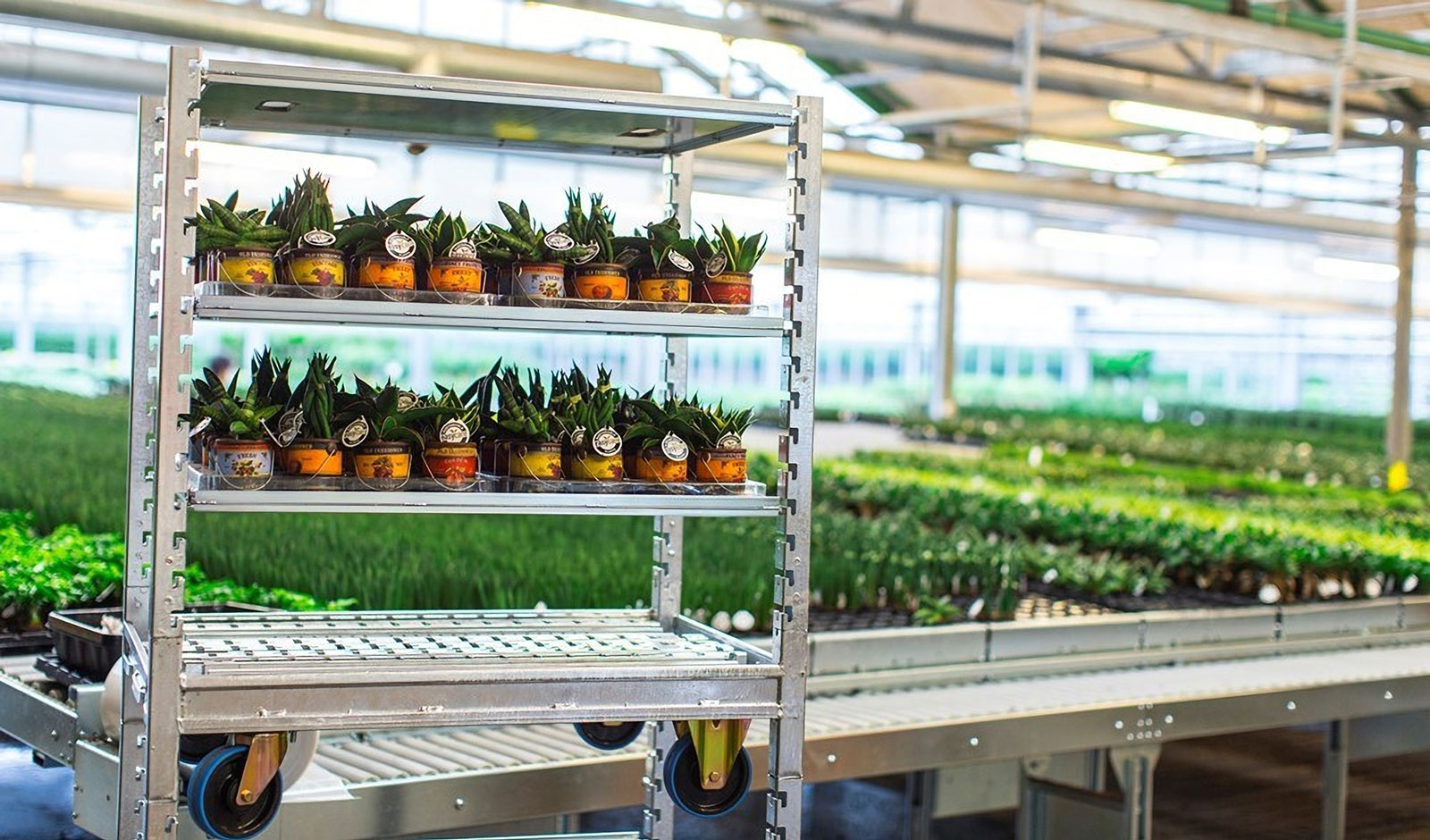 Flower Containers
UNI-Troll shelving trolleys are built to withstand heavy loads and harsh industrial conditions. This durability makes them an ideal choice as flower containers.
They are resistant to weather and corrosion, meaning they can last for many years without losing their strength and beauty.
UNI-Troll shelving trolleys are available in various designs and sizes, providing you with the opportunity to tailor them to your garden's style. Their industrial and modern appearance adds an exciting contrast to the natural beauty of your plants. You can even choose to paint or customize the trolleys' appearance, ensuring they seamlessly blend with your garden's color theme and style.
By clicking "SUBSCRIBE" you consent to receive digital marketing from us.
You can withdraw your consent at any time. Read more in our privacy policy.