Let's rethink supply chain logistics!
Introducing our new universal trolley, which increases efficiency, sustainability and profits in supply chains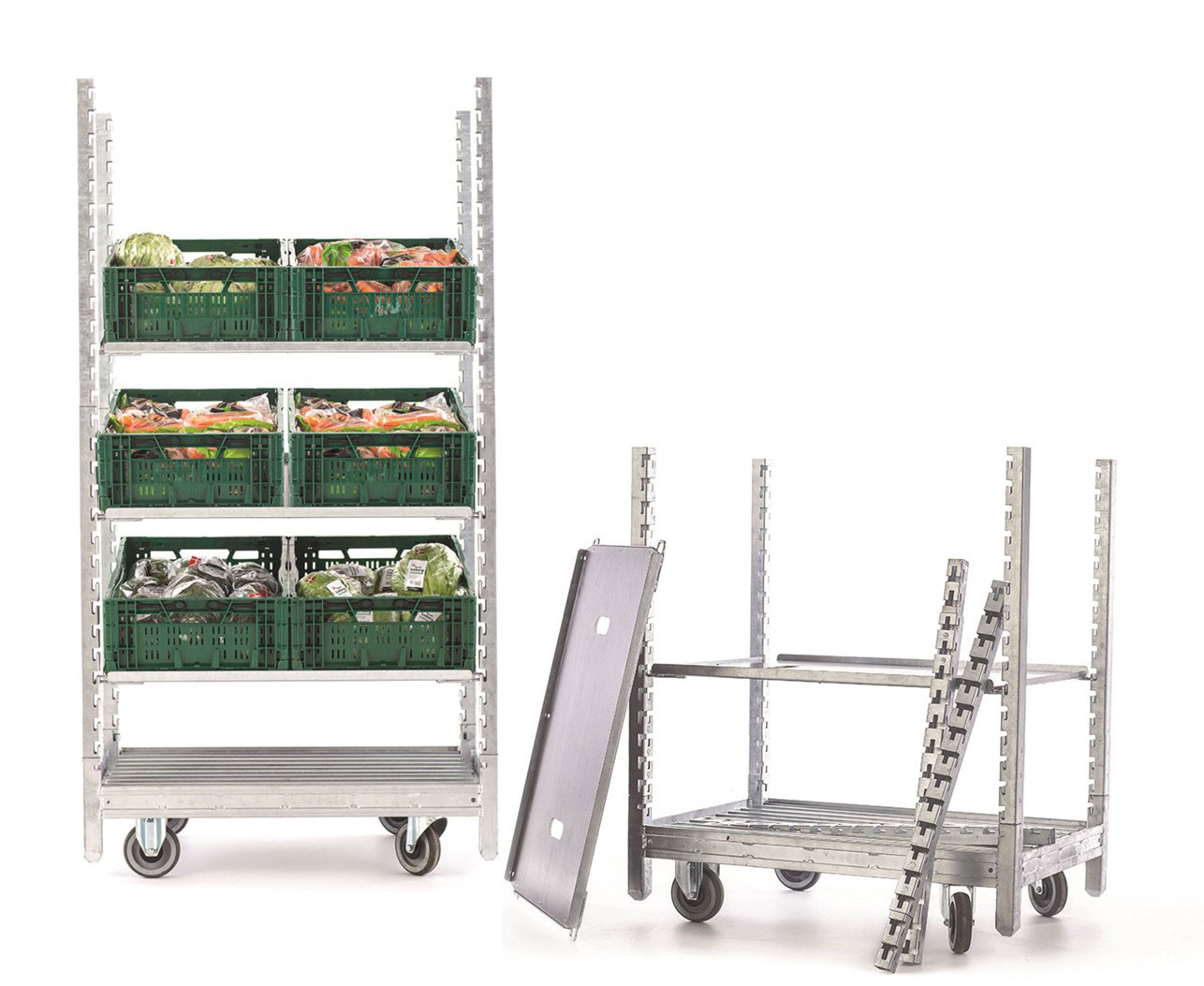 Trolley

M2
The Trolley M2 is designed for two ISO modular boxes per shelf. Its well thought-out design and patented details make it easy for producers, transporters, wholesalers and other processing companies and retailers to reduce man hours...
By clicking "SUBSCRIBE" you consent to receive digital marketing from us.
You can withdraw your consent at any time. Read more in our privacy policy.