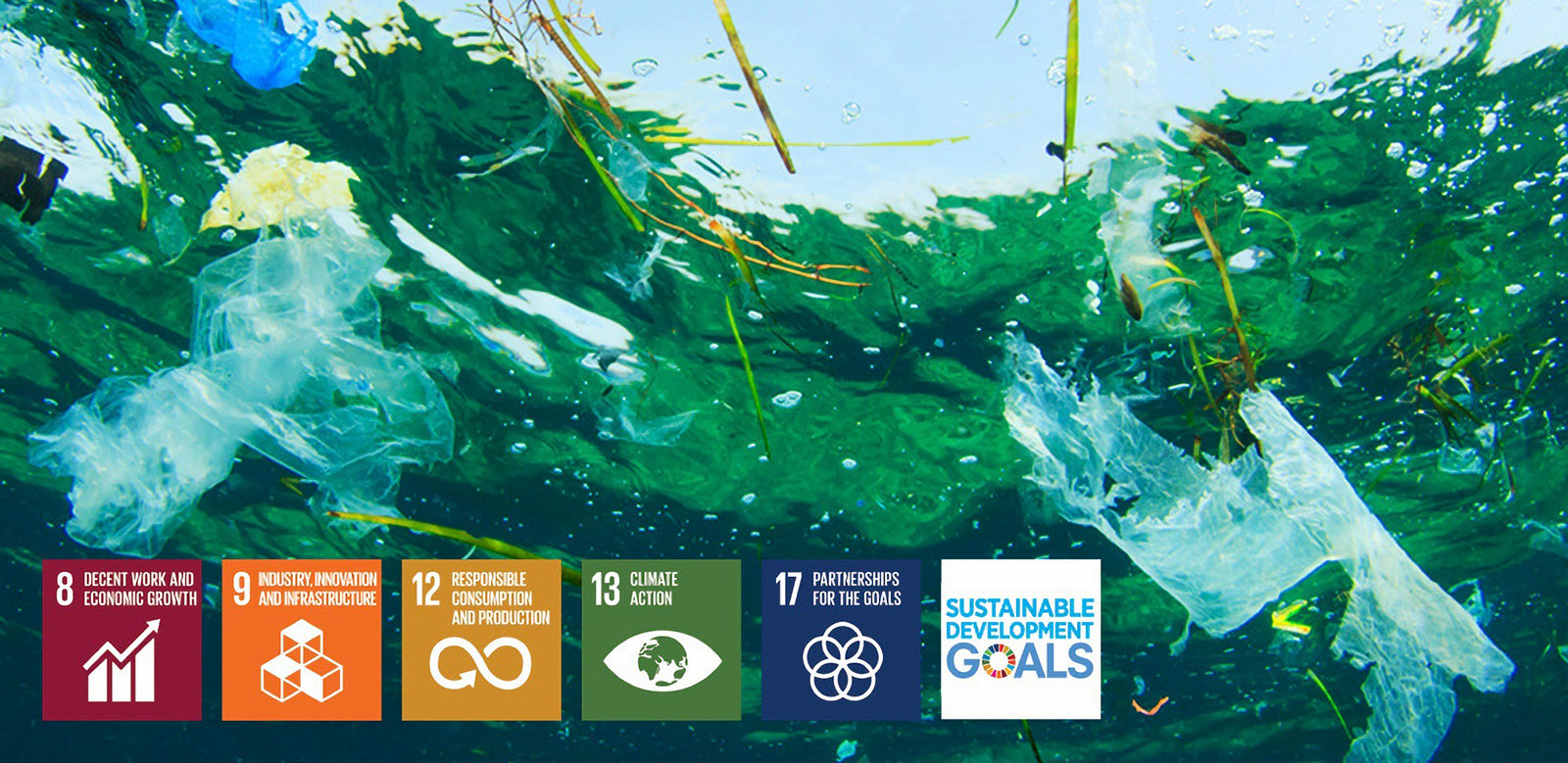 Environ­mental impact
Your organisation alone is responsible for your company's profit. The environment is our shared responsibility! Each one of us is responsible for actively participating in the global environmental changes we want to see. The UNI-TROLL solution is designed for a greener future and is our contribution to more sustainable supply chains.
Trolleys from UNI-TROLL is a practical and down-to-earth solution for decision makers worldwide in order to help reduce the consumption of resources in a world that is expected to have nine and a half billion inhabitants by 2050.
We proudly support five important goals
UN has adopted a common plan for sustainable development, peace and prosperity for humanity and the environment, now and in the future. The plan is visualised by the 17 Sustainable Development Goals (SDGs), which state that ending poverty and exploitation must go hand in hand with strategies that improve health and education, reduce inequality and stimulate economic growth – while addressing climate change and working to preserve our oceans and forests.
UNI-TROLL's strategy specifically supports 5 sub-goals in the plan, described by the UN as:
SUSTAINABLE DEVELOPMENT GOAL 8
Promote sustained, inclusive and sustainable economic growth, full and productive employment and decent work for all.
SUSTAINABLE DEVELOPMENT GOAL 9
Build resilient infrastructure, promote inclusive and sustainable industrialization and foster inno-vation.
SUSTAINABLE DEVELOPMENT GOAL 12
Ensure sustainable consumption and production patterns.
SUSTAINABLE DEVELOPMENT GOAL 13
Take urgent action to combat climate change and its impacts.
SUSTAINABLE DEVELOPMENT GOAL 17
Strengthen the means of implementation and revitalize the global partnership for sustainable development.
By clicking "SUBSCRIBE" you consent to receive digital marketing from us.
You can withdraw your consent at any time. Read more in our privacy policy.